September 11, 2010 @ Igor's Residence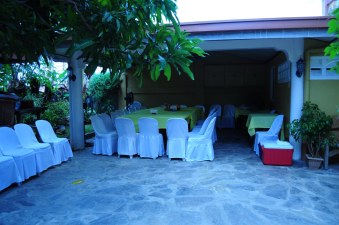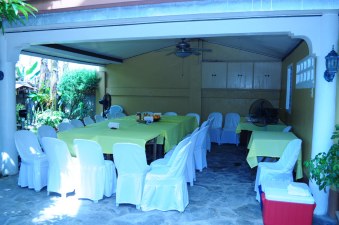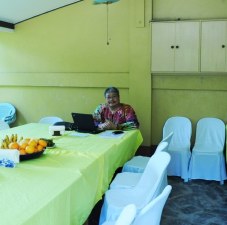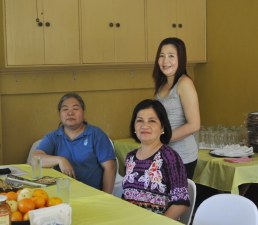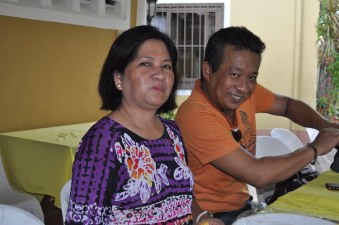 This year's conference venue and early birds.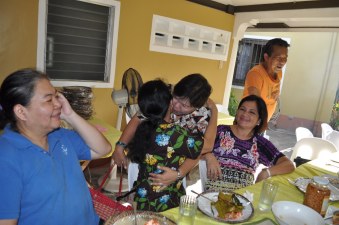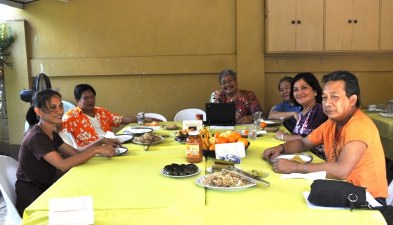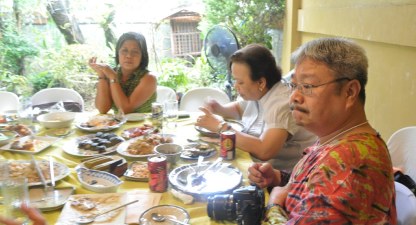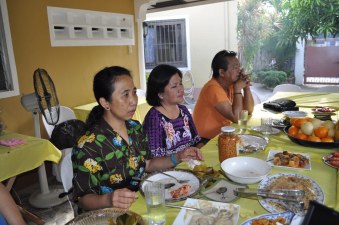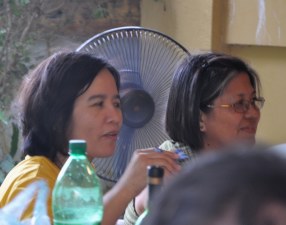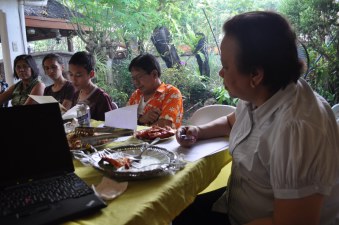 Very serious pre-conference TGRF Directors' meeting muna bago ang hydro-social.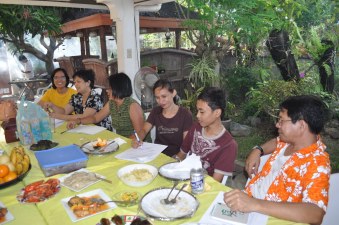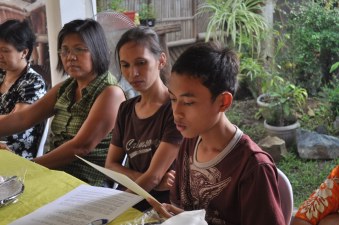 TGRF formally announced the start of its college educational grant....much thanks to the Santos sisters, Susie and Cristy.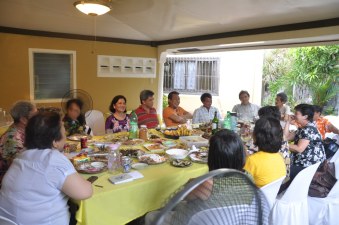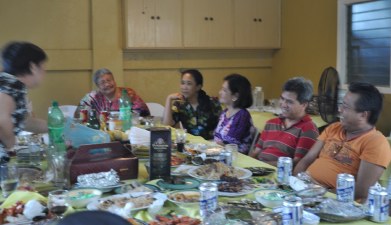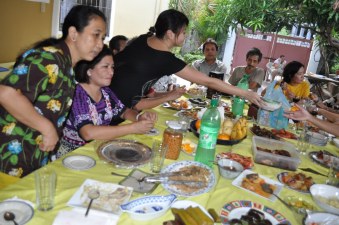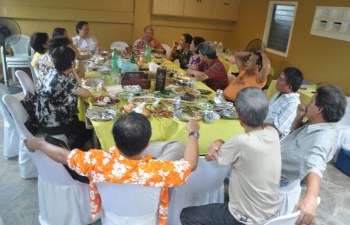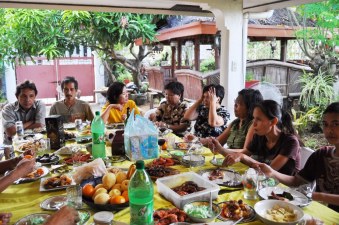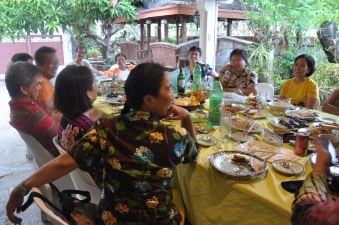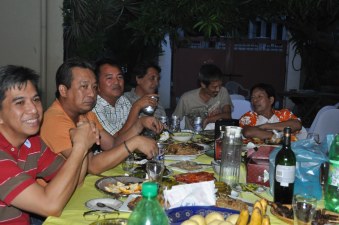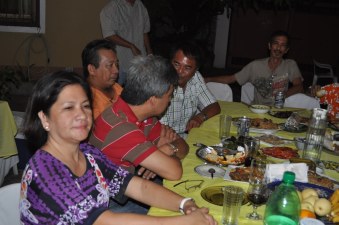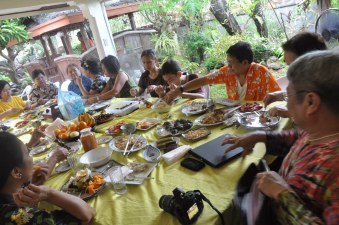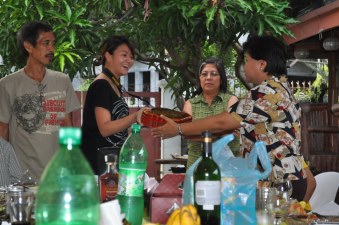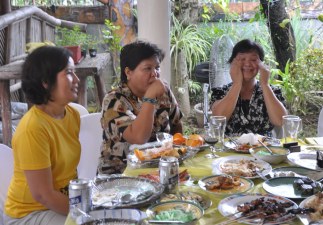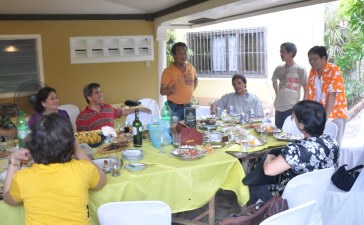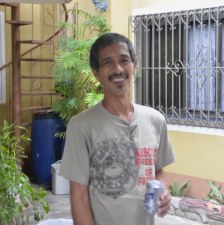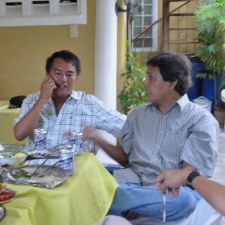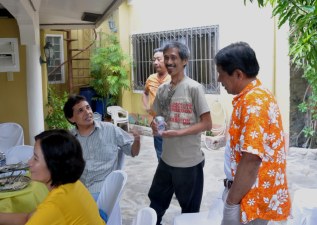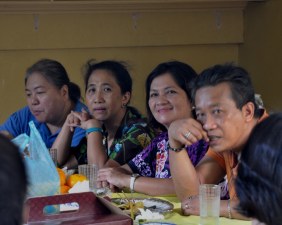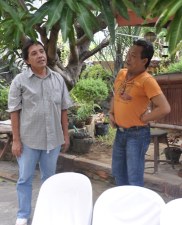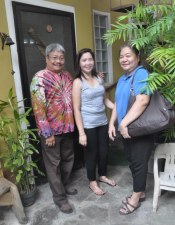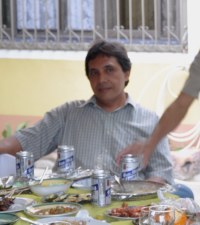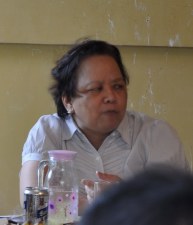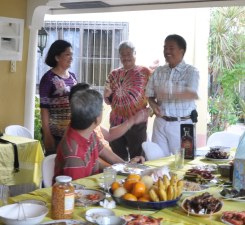 Let the 10th Hydro-Social Conference begins!!! This year's winner is Lilly Dissanayake.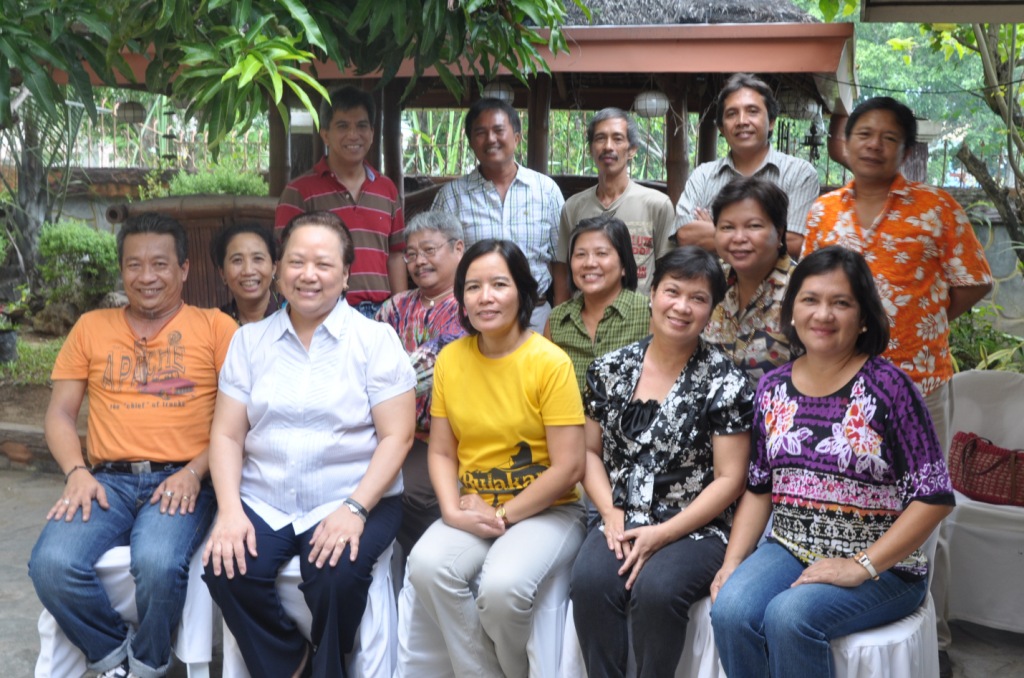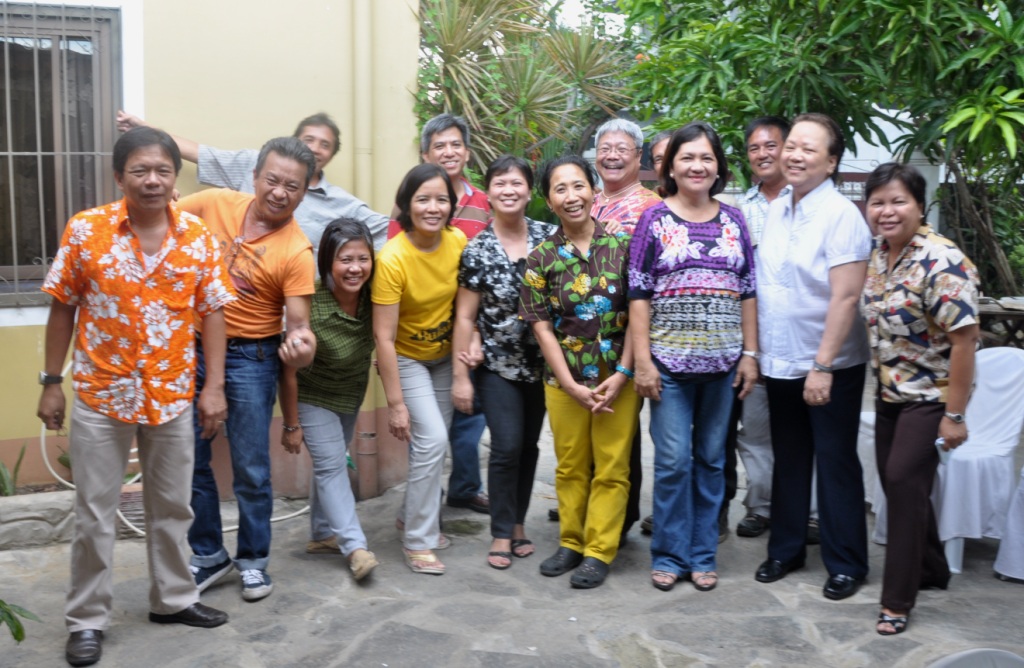 10th Conference's posterity pictures. It was really fun with new friends and batchmates on board. Susie left early, she missed this frames.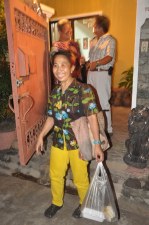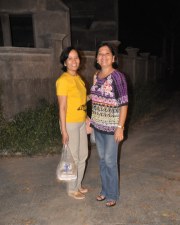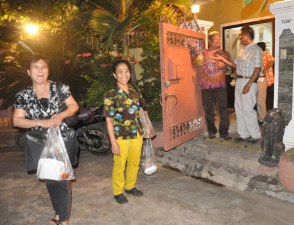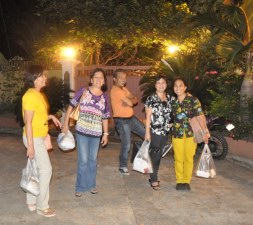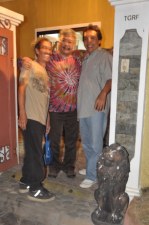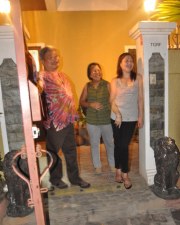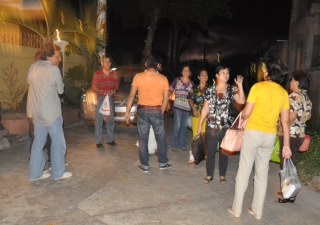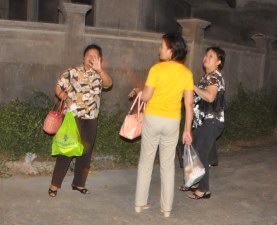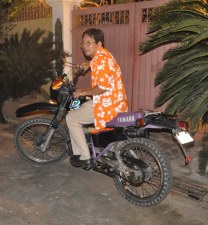 Parting shots. Thank you all for coming to this year's hydro-social conference. See you all next year!!!!